There is a great deal of debate today on how the Christian should live, dissecting the New Testament, separating the words of Jesus from other New Testament writers, and assigning different values to different authors or passages. Rather arrogant of us, since the New Testament ascribes all of Scripture to the breath of God ...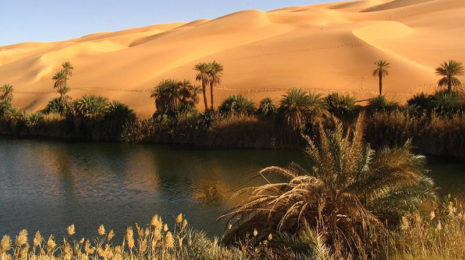 Rita and I were living in San Diego when the prophetic ministry of Keith Green took the contemporary Christian music scene by storm. I still listen to some of his songs. One of them is the title of this blog. This morning, I was reading the chapter in Israel's exodus story that inspired Keith's song: Numbers 11. ...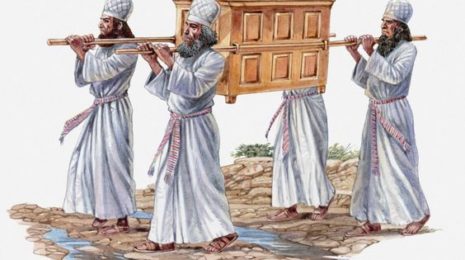 The wheel was first introduced in human history around 3500 BC by potters, but likely not used for transportation until 3000 BC. So, by Moses' day and the exodus (1440 BC), it would have been fairly common to see crude wooden wagons, pulled by oxen, carrying things too heavy to move by hand. In Moses' day, wagons ...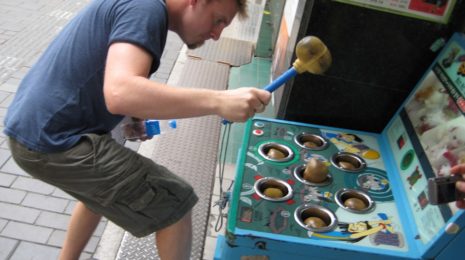 When our girls were in elementary school, and a grey Northwest winter was getting the better of us, we would all go to the Family Fun Center, here in Edmonds, to play games and ride go-karts. Besides "Frogger," my favorite game was the Fun Center's version of "Whack-a-Mole." I know, I am really dating ...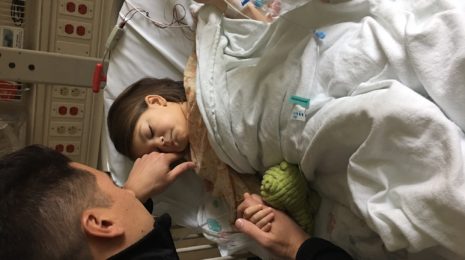 I was in Phoenix for a few days last week with my adult daughter, Kathryn, when her back went out on her. I mean, out! On the floor, unable to move, roll over or sit up. After an hour of ice packs and ibuprofen, she was only able to slide towards the couch and get into a kneeling position but froze there in ...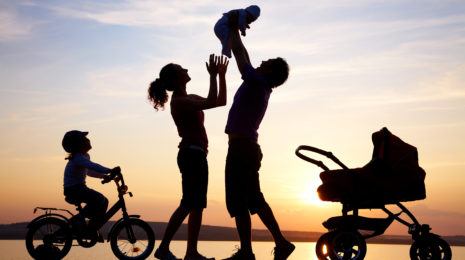 I know I've read it dozens of times, but for some reason it didn't hit me until this morning. Moses sent his wife, Zipporah, and their two sons back to her father's house in Midian before the exodus from Egypt. Are you serious? Now, I'm sure he justified that decision; one of those reasons might have been: 1. ...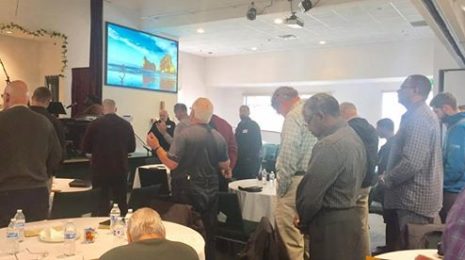 I am confident that God is bringing revival to the Church of Jesus in the Northwest, and that revival must begin with us as pastors and Christian leaders humbling ourselves and praying. One of the very most important things we as pastors can do for our churches, our community, our state and nation is to spend time in ...