It was not just for Jeremiah's benefit that God said to him, "Call to Me and I will answer you, and will tell you great and hidden things that you have not known" (Jeremiah 33:3). After all, Jeremiah was already a prophet of the Lord, and God had already been speaking great and hidden things to him. So, why invite ...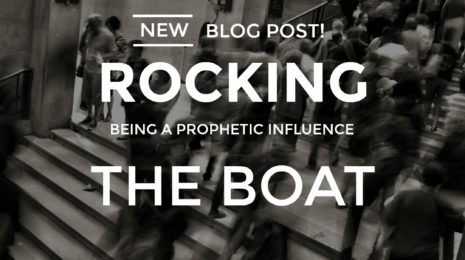 My adult daughters and sons-in-law do their best to keep my social media posts positive, but there are times, when I see the City of God being deceived, that I cannot be silent. One of my readings this morning was 1 Samuel 28, where Samuel was dead, and Saul, facing a formidable Philistine army at Shunem, turned to the ...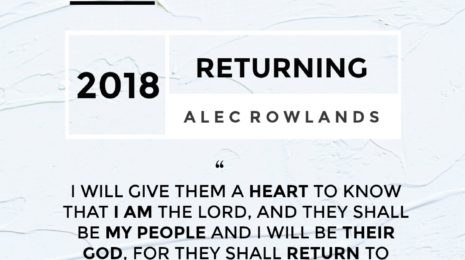 As a young pastor, in my first senior pastorate, I once had to counsel a man who had been very active in the church, but, it turned out, had been having an affair with another woman in the church for sixteen years... until he was found out. And I suddenly found myself in the middle of a firestorm. The man was quite a ...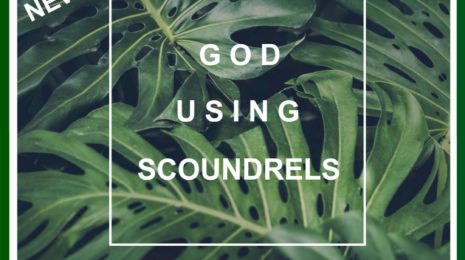 If you have lived for any length of time, you have come across situations where God appears to be using, even blessing, people in ministry that we wouldn't use. I don't mean when God uses broken people. We all fall into that category. I mean scoundrels. Most of us have lived through the exposure of prominent ...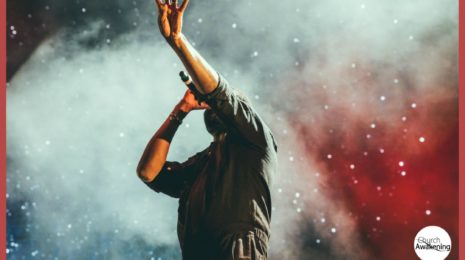 Some things never change. The story is told that back in the days of the Second Great Awakening, Charles G. Finney was in a minister's meeting where a heated argument had broken out regarding allowing "bass violins" into church worship. The opponents of the idea believed that if you allowed bass violins into ...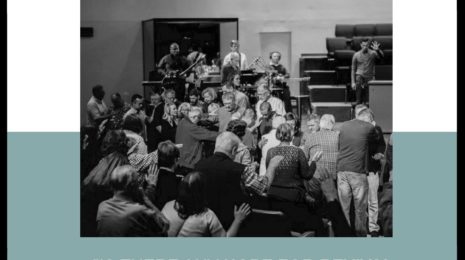 There are many voices today, speaking into the hearts of pastors about what they perceive as the Church's greatest need. How to increase your numbers How to multiply campuses How to turn the pastor into a CEO How to lead for growth How to recruit volunteers How to market your brand Seems to me ...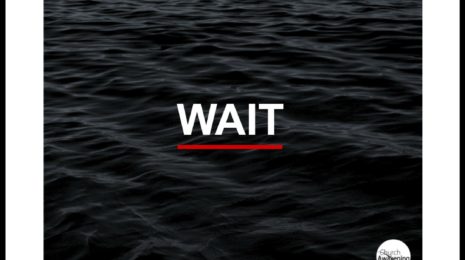 Anyone out there love the process of waiting? I didn't think so... especially when access to information, our friends, 300Mbps downloads, Uber Eats, or online shopping is all at our fingertips. I can't be the only one who slaps a second coat of paint on, way before the time specified on the paint can. Don't ...