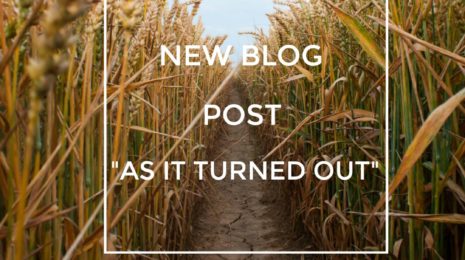 I wonder how much time I have wasted in my life planning, waiting, even praying, for the "big break?" Big breaks are exciting. And they do happen. The problem is that when we see them happen in other people's lives, it looks to us like their big break came out of nowhere. Like an unlikely, widowed, destitute ...
I've only seen it on TV commercials, but it looks ridiculous and desperate. A room full of people walking around with drinks in their hands, looking for meaningful relationships, but limited to five minutes of table-talk with each other to determine compatibility. I know I will make some of you angry, but that is what ...
What do you see, Jeremiah? That was the first question God asked the prophet on the day Jeremiah was inaugurated into his prophetic ministry. It is the same question God frequently asked His prophets right before they received a "word" from the Lord. Dr. Rickie Moore, Old Testament Professor at Lee University, says ...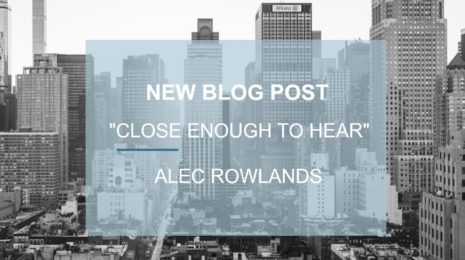 I was a young man, but now I am old. I sure felt old the other day, showing off Manhattan to one of our young pastors... like I knew the place. Rita and I did live and minister in the city years ago, but a lot has changed since then. We hit the high spots. Only had one day... Statue of Liberty, Wall Street, Ground Zero ...
The apostle Peter was on a preaching tour of new Christian churches, likely sent out by his peers at headquarters in Jerusalem. He had landed, for a period of time, in the church planted in the Gentile city of Antioch, in Asia Minor. What he couldn't have known was that, about that time, Paul was headed that way ...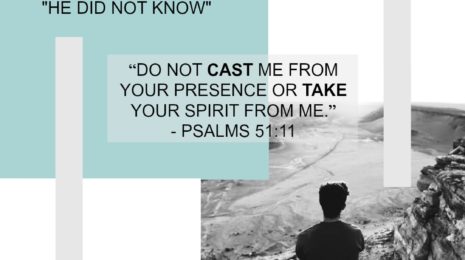 Samson ruled Israel for twenty years and that whole time suppressed his sensitivities to the Presence and voice of God by repeatedly ignoring God's covenant call on his life. How did he suppress and ignore? Samson demanded to have a wife outside the faith and from the enemy nation oppressing Israel at the time. ...
"You are barren right now, being harassed by the enemy, but you are about to conceive and have a son." That's what the angel of the Lord said to a nameless woman, the wife of Manoah, and soon-to-be mother of Samson, in Judges 13. In addition to this exciting promise, the angel of the Lord spelled out conditions ...