Pastors' Intensive This two-day conference is designed specifically to encourage and empower pastors and church leaders to grow in their personal prayer lives and to lead their staff and congregations into a culture of vibrant prayer. This will be two days filled with prayer stories, strategies for prayer and ...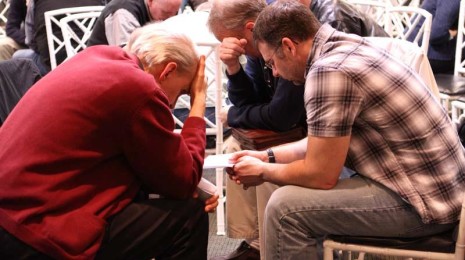 Why do so many of us battle with prayerlessness? Maybe because we're not sure that prayer changes anything; Maybe because we believe that doing and praying are two opposite things; Maybe because we've been taught that the best we can hope for out prayer is that it changes us. So we relegate the few people who do pray to a ...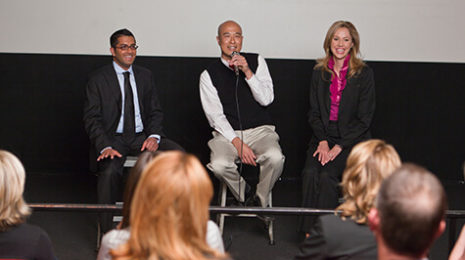 Dear Northwest Pastors, In a class I took from Eugene Peterson on Pastoral Theology, at Regent College, he encouraged pastors to have their ministries shaped by books on ministry and the church, written two to five hundred years back. Contemporary perspectives might be good, he said, but have not stood the test of time. ...