During our Pastors' Round Table Discussion yesterday, Dr. Steven Land from Pentecostal Theological Seminary, referred pastors to Dr. Robert Gagnon's website for more information on the current challenge to a Biblical view on homosexuality. For those who are interested, here is the link to Robert Gagnon's website at ...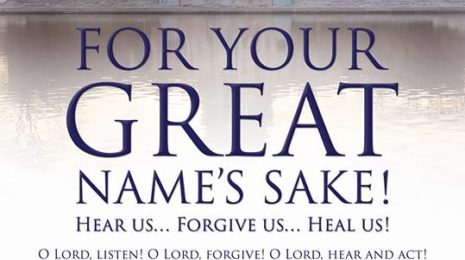 In observance of National Day of Prayer the city of Edmonds in Washington State will be hosting a community prayer breakfast this Thursday, May 4, 2017 from 7:00 AM - 8:30 AM. If you live in the area, plan on joining us. Call Westgate Chapel at 425 775-2776 about tickets for this event. The prayer breakfast will be held at ...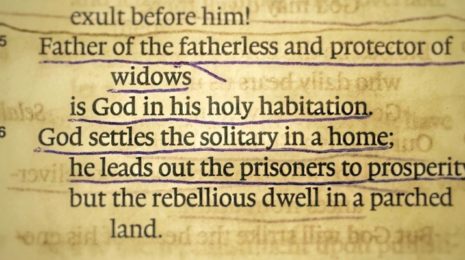 Spokane Fatherhood Conference Friday, January 20, 2017 9:00 AM - 4:00 PM Lincoln Center in Spokane, WA 1316 North Lincoln Street Spokane, WA 99201 Register by going to Event Brite and search for "Spokane Fatherhood Conference" GOD IS CALLING THE CHURCH OF SPOKANE TO ADDRESS THE ISSUE OF FATHERLESSNESS In an ...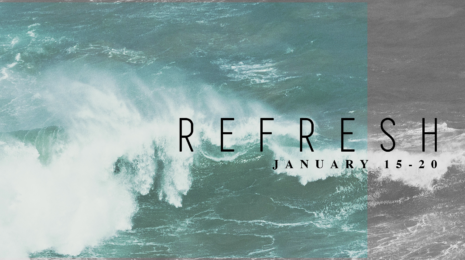 Conference January 15-20, 2017 With: Ryan Lestrange Benny Perez Michael Maiden Tim Storey Location: Jakes House Church in Arlington, WA 18224 Smokey Point Blvd. #105 Session Schedule: Morning Sessions: 9:30 AM Evening Sessions: 7:00 PM Sunday Evening: 6:00 PM Childcare available for evening ...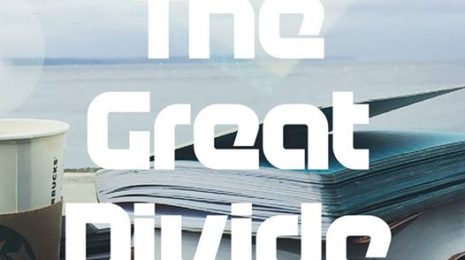 The homeboy got invited to speak at the very synagogue he had spent time in as a boy. He would have been interrogated by the elders in that very building, regarding his understanding of the Scriptures, before his bar mitzvah. He had been gone for some time. Now he had come home. Reports about his miracles and ...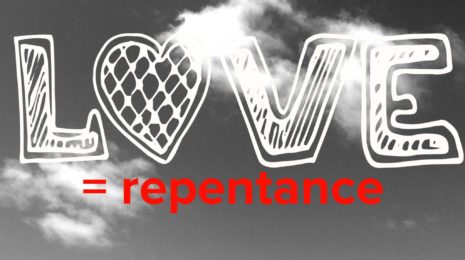 Reading Luke 7 this morning, specifically Jesus' reaction to the sinful woman at Simon the Pharisee's house. No water to wash Jesus' feet. No warm greeting welcoming Him to dinner. No oil or fragrance to refresh Him. This was more than an oversight. Simon actually showed his disdain for Jesus by denying Him ...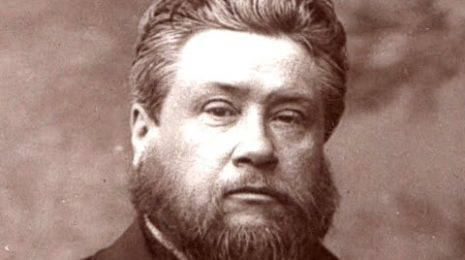 I am a history buff. And I may even be willing to admit that I am a romantic. By romantic I mean it is not hard for me to close my eyes in significant historical sites and imagine the things that happened there. It has been my privilege to stand in Holy Trinity church, in St. Andrews, Scotland, where John Knox ...