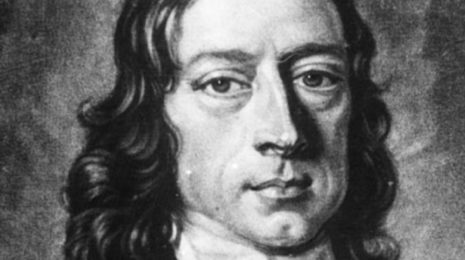 The spiritual condition of England, right before the great 18th century awakening, was worse than what we are facing in America today. Interestingly, the social commentators of that day are quoted as laying the blame at the feet of "passionlessness in the pulpit." Historian, A. Skevington Wood, describes the results of ...
God is incredulous. In Isaiah 44, God can't get over the foolishness of someone cutting down a cypress or cedar and from the same tree trunk, burn wood to cook over, make a fire to keep you warm, and carve an idol to bow down to and worship. And nobody seems to get it. Nobody sees the foolishness of it. The ESV ...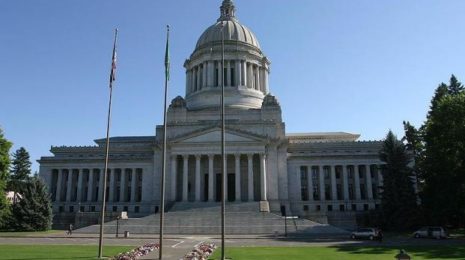 "If my people who are called by my name will humble themselves and pray and seek my face and turn from their wicked ways, then I will hear from heaven and will forgive their sins and heal their land." 2 Chronicles 7:14 In anticipation for the state wide Prayer Rally, Decision America Tour in Olympia on June 29th with ...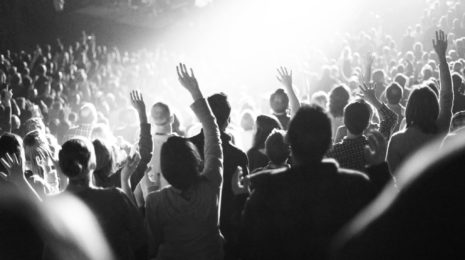 Paul wrote that... ...the stories of God's people in the Old Testament "happened to them as an example" for us and "were written down as warnings for us..." (1 Corinthians 10:11) Warnings? Turns out we live in a culture that rejects the notion of a warning. That would imply we are doing something wrong. And we ...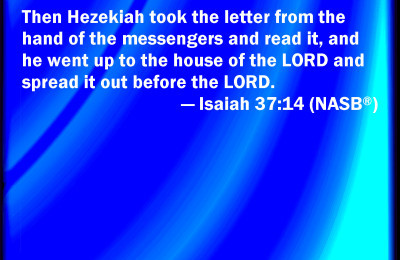 There are two equally extreme and dangerous attitudes about spiritual warfare. One extreme spends so much time on the devil and what he is doing in the world that people end up being more impressed with him and more engaged in imagined direct combat than is healthy for any believer. The other extreme, more typical ...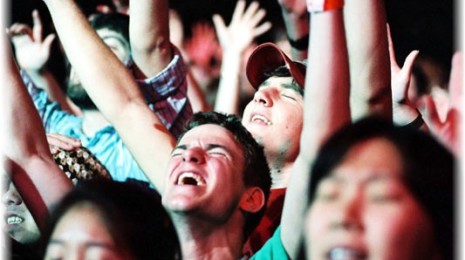 Praise or Worship. What's the difference? I was asked this question in a recent "sermon" at Westgate Chapel, based on questions texted to the church from the congregation. I jokingly said the difference was tempo. But the question deserves a more thoughtful answer than that. Worship is one of the chief activities of ...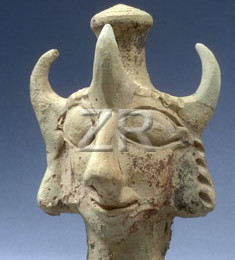 It makes no sense! That's the first thought that came to mind when I read the story of King Amaziah, in 2 Chronicles 25...especially what he did right after God helped him defeat the Edomites. Amaziah brought back the Edomite gods, "set them up as his own gods, bowed down to them and burned sacrifices to them" (verse ...