Church Awakening Weekly Prayer Call
Saturdays from 8:00 – 9:00 AM
To be on the prayer call, dial the following number: 1-641-715-3670 and then dial the following Access Code: 720143#  (If you miss the live Prayer Call and would like to listen to the recording dial 641-715-3669 and use the same access code.)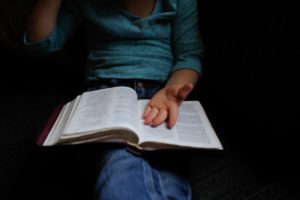 Too often the body of Christ is isolated from each other. This feeling of isolation causes us to be discouraged and make us feel like we are alone in the battle; that no one is going through the same things we are going through.
However, God is doing great things all over our state and our nation that we often never hear about because we are not connected well to each other. We also all face hardships in our ministries and personal lives and need the prayers and support of our Christian brothers and sisters.
You are invited to call in any Saturday during 8:00 – 9:00 AM and be immediately connected with other pastors and ministry leaders from all over the state of Washington.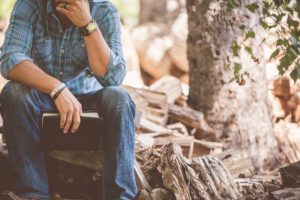 Pastors and ministry leaders call in to share what is happening in their city and community or to talk about an upcoming prayer gathering or event of which they would like prayer. It's also an opportunity to let others know about your specific ministry or church and how we can pray for you.
If you would like an opportunity to talk about your church or ministry during one of our prayer calls, please email us at info@churchawakening.com a few days in advance of the next Saturday prayer call and you will be added to our prayer agenda for that morning.
SaveSave