I recently heard a world-renowned, young television preacher say that there was no way he could sin his way out of the grace of God. I cringe when I hear those attention-getting, flashy catch phrases bantered about so casually from an international platform, without any qualifiers, conditions or caveats. They may draw an ...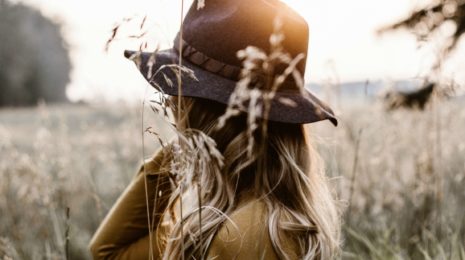 If the enemy of our souls could be counted on to mount his attacks against us dressed in a red suit, with horns and a pitch fork, he'd be easy to identify and equally easy to repel. But the Christian life isn't that straight forward. And our enemy is way too cunning to be that obvious. I was reading Isaiah 39 this ...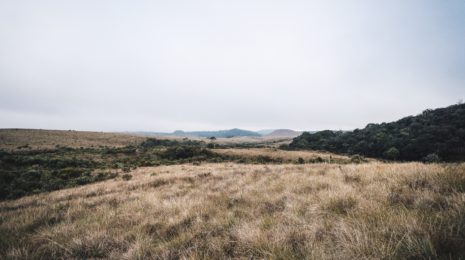 I ran into a familiar story in Joshua 9 yesterday morning that alarms me every time I read it. God has miraculously led Joshua and the people of God across the swollen Jordan River and given them the cities of Jericho and Ai. New and exciting territory! And while they are all relaxing under the palm trees of Gilgal, ...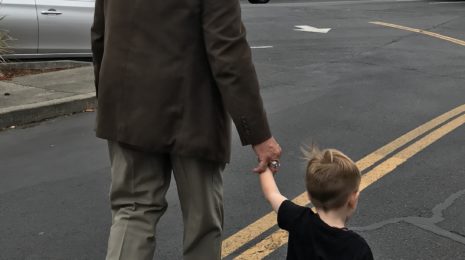 My little grandson is all boy. He loves everything that goes vroom, from a passing street sweeper to an "unk." He especially loves "unks." He'll stop whatever he is doing when one drives by. An "unk," for those of you unfamiliar with his language, is a truck. The bigger and louder the better. And he loves ...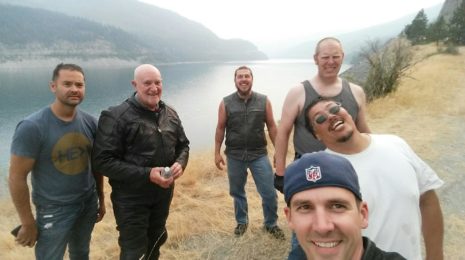 Young men from our church invited me on a three day motorcycle ride covering some incredible twisty roads in Washington, Idaho and Montana. While almost four decades separated me from these guys, chasing their tail lights around mountain passes still gets the adrenaline going. So glad they invited me. On the last day of ...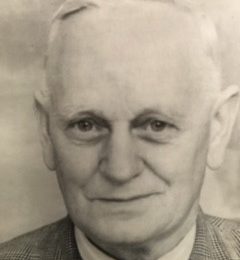 Thomas Lievesley Rowlands. My paternal grandfather. A man of few words. Quiet by nature. Born to a family of millers in Bristol, England. A son of Victorian England in style and manner. Regarding faith, a Quaker. Emigrated to South Africa with other members of the Rowlands family in the late 1800's, primarily for health ...
There is a great deal of debate today on how the Christian should live, dissecting the New Testament, separating the words of Jesus from other New Testament writers, and assigning different values to different authors or passages. Rather arrogant of us, since the New Testament ascribes all of Scripture to the breath of God ...