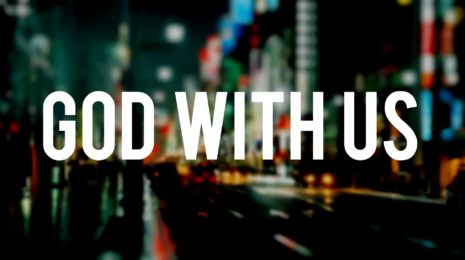 Imagine with me that you are riding a bus...a normal city transit bus. Wait with me at the bus stop. Watch for your bus to arrive. And when it stops climb aboard with me. You look around for a seat, scanning the faces of those who boarded ahead of you. You don't recognize anyone. You try not to make eye ...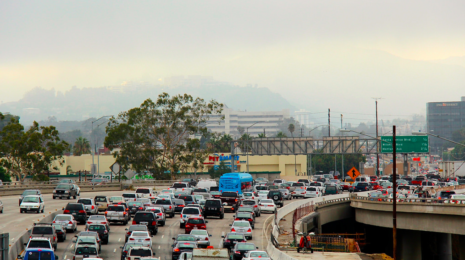 When many of us hear the phrase, "signs of the times," our minds are programmed to think of Biblical prophecy and predictions of the identity of the anti-christ, by years of end time sermons. I just ran into that phrase in my readings, in Matthew 16, where Jesus challenged the Pharisees for totally missing the ...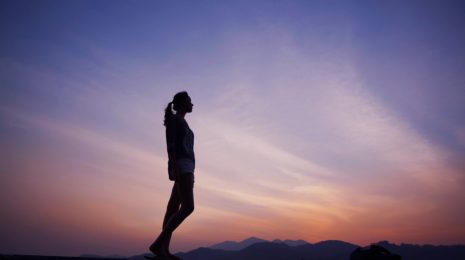 Most vestiges of a Biblical worldview are long gone as a governing influence over our culture. When I first arrived in this country in 1966, for good or ill, there was a general acceptance of at least a Biblical sense of morality. Today it doesn't require much discernment to detect an outright hostility to any Biblical ...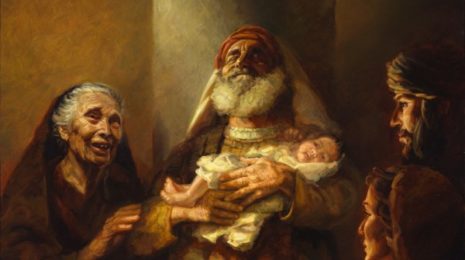 Scientists tell us that we can live between 46-73 days without food and a little over a week without water. But the reality is that we cannot live a minute without hope. One of the warmest images of the Christmas story for me happened on the day baby Jesus was brought by His parents into the temple...to present Him to the ...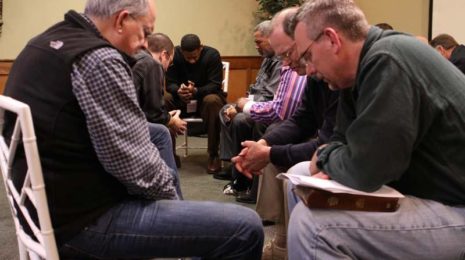 I am confident that God is bringing revival to the Church of Jesus in the Northwest, and that revival must begin with us as pastors and Christian leaders humbling ourselves and praying. One of the very most important things we as pastors can do for our churches, our community, our state and nation is to spend time in ...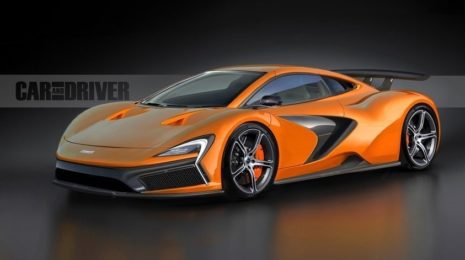 Last month Rita and I had the privilege of spending a few days in Hong Kong with a couple of hundred pastors from Mainland China. I was invited to teach eight sessions on my book, The Presence, and to preach two evening services on prayer and revival. It was humbling to be with leaders who endure so much and so rewarding ...
Rita and I don't have many week nights at home to watch TV. So when we do, and there's no football or basketball game to watch, we will go on OnDemand and check out old episodes of TV series. Our first choice is the older British shows, like Inspector Lewis, but sometimes all that is available are re-runs of current Hollywood ...